7 Powerful Tips for Writing Captivating Blogs
Whether you have a business page or a personal website, writing compelling blogs fuels traffic and builds a solid customer base. While recurring blog content is an extremely common marketing strategy for many reasons, it only works if they're good enough to rank and convert users. 
Oftentimes, businesses and entrepreneurs who hope to fuel traffic with blog content don't keep in mind the standard necessary to engage readers and convert them. Whether it's way too many bullet point lists, not enough subheadings or a poor SEO strategy, a cringeworthy blog post hardly ranks on Google's search engine—much less grabs attention.
We would love to say that we've absolutely perfected the art of writing blogs, but as most effective blog writers know, it's an ever-changing field that demands monitoring. Keeping up with search engine algorithms allows bloggers and writers to adapt, constantly staying on top of the digital marketing world. 
Here are 7 ways to write a compelling and not cringeworthy blog post.
Know Who You're Talking To
Knowing your target audience and customer base is the first step to writing a captivating blog post. Otherwise, who are you trying to grab? Digital marketing isn't a game of bobbing apples, and posting like one doesn't get any results. Any published blog posts must be precisely written and directed towards a specific target audience.
Many tools are available to help writers optimize their blog posts to target their customer base. For instance, keyword research tools are incredibly effective for reaching your target audience. Here are a few of our favorites:
Don't Be Boring—Write Captivating Headlines
Why would a reader scroll past "5 Powerful Ways to Permanently Remove Pet Hair" and choose "Pet Hair Removal" located a few pages over? The goal is to index and rank high on search engines, so making sure you have an engaging headline matters. Compelling and SEO-friendly headlines index, rank high and grab your target audience's attention. If you want to bring traffic to your website, you better make sure your headline captivates!
To help get the hang of writing compelling titles and headlines, try these two tools:
They say not to judge a book by its cover, but many internet users do. With so many engaging headlines out there ranking high and driving traffic, anything less compelling can easily be missed.
Give Readers a Break With Subheadings
Nothing's worse than reading a blog post that's just one long paragraph of tiny arial font. Using an appealing layout with subheadings to break paragraphs promotes a better user journey and leads to conversions. Because readers already tend to skim through text content, appropriate subheadings on a visually appealing layout helps retain users.
Use Bullet Points… But Not Too Much
Nothing

Is

Worse

Than

A

Bullet

Point

List

That

Is

Way

Too

Long
Along with being a drag to read, they look like a poor way to take up space on a screen. Blog posts with carefully executed bullet point lists can boost user retention, but if done right (refer to ours above). Unnecessary or long lists will just end up turning the reader off.
People Like Pictures
Images grabs readers' attention a lot more than text does. In fact, studies show that readers often skip reading text content and go straight to video or image content, if available. The human brain processes visual content much faster than text, which is why adding pictures to your blogs boosts engagement and conversions.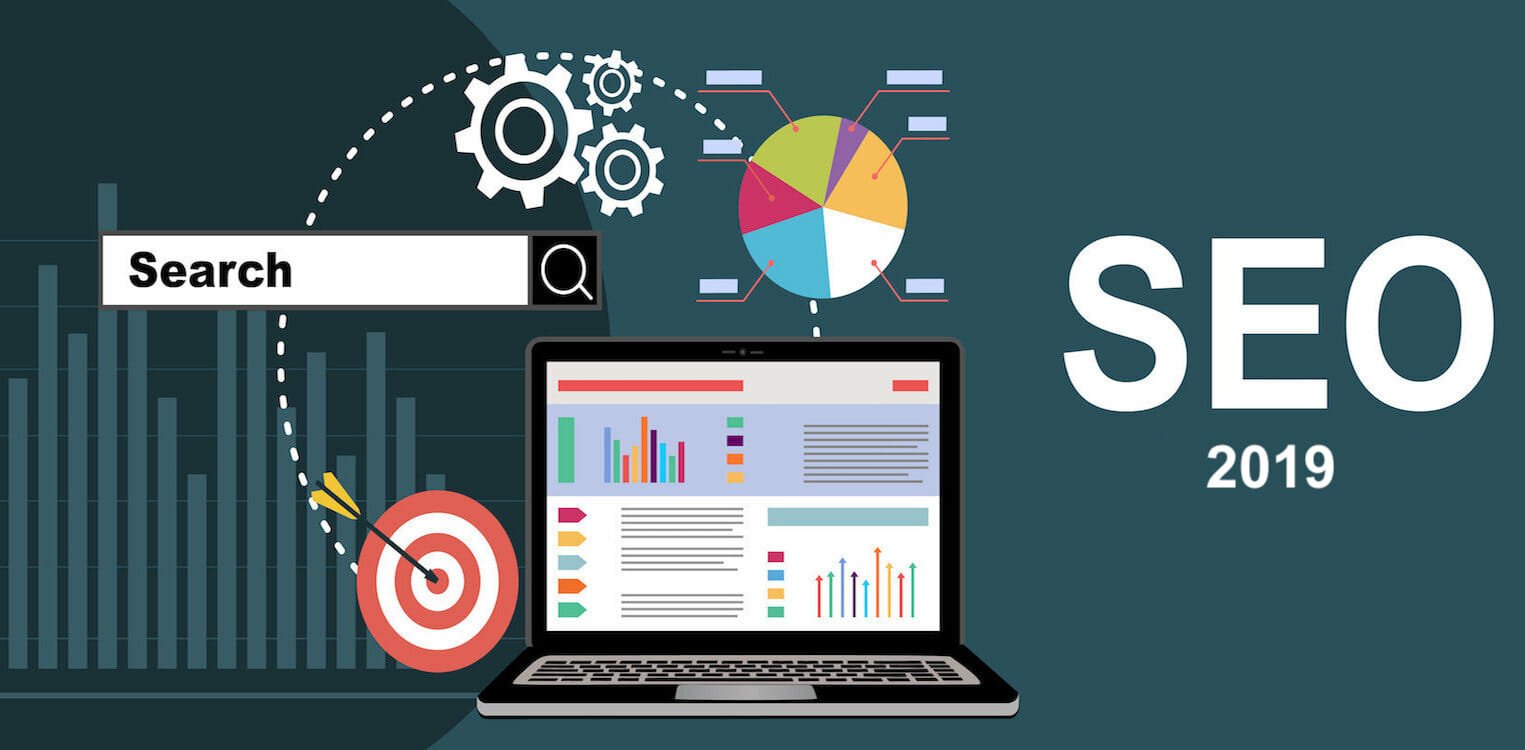 Whether we like it or not, SEO dominates Google organic search results. It's incredibly important to incorporate SEO strategy for blog posts to index on Google search results. There's no short list to mastering SEO, but interlinking and using the right keywords is a good start. Here are some extra SEO tips for writing effective blogs:
Using the right meta title

Write an engaging meta description

Focus on a keyword or keyphrase

Add alt text for images
Because organic search drives the vast majority of traffic for most websites, optimizing for SEO is vital to rank and grab your audience's attention.
Finally, Add an Engaging Call to Action
The last (but definitely not least) way to make an effective blog post is to add an engaging call to action (CTA). While there are a million ways to make a call to action, the most effective CTA stands out distinctly with a clear, direct message. Here, you can feel free to ask users to follow you on social media, share your blog post or subscribe to your newsletter. An aesthetically pleasing call to action with a direct message engages readers and converts.
Try Blogging For Your Business
Hiring a local digital marketing company that broadcasts media like blog content can grow your business exponentially. However, watch out for high costs and going through several different agencies for specific services. A single company that does it all is the most effective and affordable way to grow your business.
Rise Local is a digital marketing and media broadcasting operation located in Dallas, serving all of North Texas. Our services encompass everything you need to build a strong online platform and drive traffic to your website. Ask us how we can help your business grow today.