Why Blogging is Powerful for Business
For businesses, operating on multiple mediums is essential for success and sustainment. With an ever-changing array of technology and advanced communication platforms, it's becoming increasingly important for businesses to operate according to consumer demands. Today, having a strong online presence is crucial for business success. Being able to engage with your client base and potential customers is important for business growth and sustainability.
Blogging
is one of the most effective ways to engage and communicate with your target audience.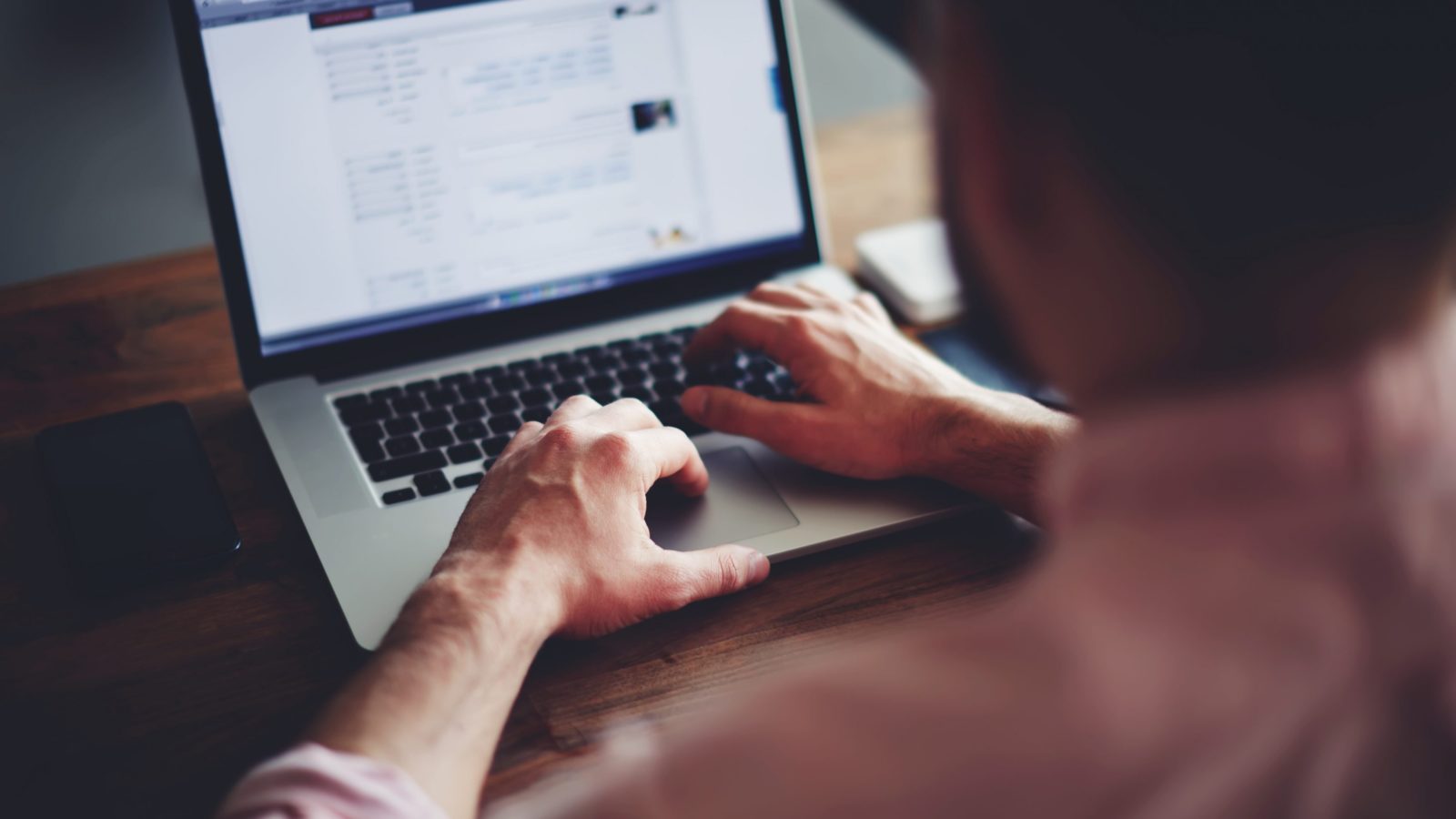 Let's go over exactly why consistent blogging exponentially increases your business's revenue. For one, posting blogs acquires customers. According to a recent marketing report, about 80% of businesses that use blogging as a part of their marketing strategy gained customers by writing and posting blogs. To add, 82% of businesses report that blogging is vital to their business.
Blogging Provides an Outstanding Boost to Search Engine Optimization (SEO)
Posting blogs consistently provides major search engines like Google and Yahoo fresh content to index. Because major search engines love new and relevant content, blogging is one of the most efficient ways for businesses to optimize SEO. Additionally, it's inexpensive—which is all the better.
Blogging provides opportunities for businesses to use relevant keywords their target audience uses when searching for services or products. Blogging is an exceptional way to ensure your target audience finds you.
Blogging Creates Opportunities for Link Building
Imagine, if you will, travelling to a distant city you've never been to. You're a pizza fanatic and aren't sure which pizza restaurant you should go, but you know you want the best. So, what do you do?—ask around, of course. Now let's say out of the five people you asked, four said "Pete's Pizza" and only one said "Bob's Pizza." Which pizza place do you go to? While that's ultimately up to you, it can't be argued that Bob's Pizza seems to be the most trustworthy restaurant.
Search engines—especially Google—work the same way. When websites share your link, your site gains "trust points," or so to speak. The more websites that share your link, the more trustworthy your site is to Google. When this happens, you start ranking and indexing high on Google's search results.
Of course, this results in your website gaining traffic, possibly going viral, and gaining market growth. Additionally, since there is an ever-increasing number of platforms to share from, your blog may end up being shared across social media, email, personal texts, and more.
Solidify Your Relationships With New and Existing Customers
It's becoming increasingly important for businesses to consistently engage with their customers and target audience. When it comes to digital marketing, online engagement through multiple platforms is essential for establishing your brand and gaining new customers, as well as retaining old customers.
Blogging allows you to engage and connect with your target audience in an intimate, almost conversational way. Consistent blogging builds and solidifies your customers' trust in your brand, and encourages them to continue using your services.
With a comment section for your target audience and customer base to engage on, you can keep up with relevant questions and concerns. Additionally, you can respond directly to their comments and answer any questions, which is powerful for building trust and relationships.
Establish Your Brand—and Allow People to Connect With It
One of the most important elements of digital marketing and SEO is brand awareness and establishment. Creating blog content and consistently blogging allows your target audience and customer base to personally connect with your brand. This not only allows for people to feel the personality of your brand, but it gives your business character. When people connect with your brand, they feel more compelled to trust and purchase your services.
Try Blogging For Your Business With Rise Local
We are the premier digital marketing and media broadcasting company in Dallas, Texas. Our web hosting services include blogging and publishing blog content for businesses to connect with their target audience. For information on how consistent blogging can benefit your business and grow your brand, contact us today.